The book of Mark begins in chapter 1, verse 1, by saying, "The beginning of the gospel of Jesus Christ, the Son of God." What is the gospel? Gospel means "good news." It is a message that the Bible proclaims from the first page to the last.
But what is it? Does it matter to me? Is it really good?
In the following video Paul Washer describes what the Gospel is and why it is of utmost importance that we understand it.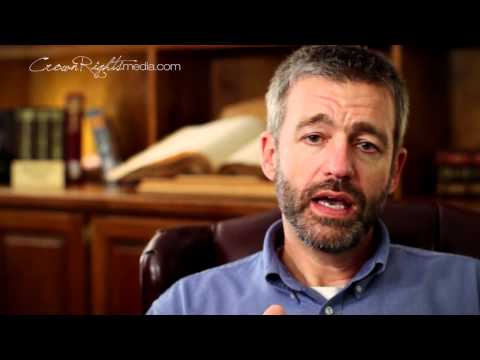 ---
10 Truths of the Gospel
Truth 1 – God is the sovereign Creator of all things.
Truth 2 – God Created people for his glory.
Truth 3 – God is holy and Righteous.
Truth 4 – Man is sinful.
Truth 5 – God is just and right to punish sin.
Truth 6 – God is merciful. He is kind to undeserving sinners.
Truth 7 – Jesus is God's holy and righteous Son.
Truth 8 – God put the punishment of sinners on Jesus.
Truth 9 – God offers the free gift of salvation to those who repent and believe.
Truth 10 – Those who trust in Jesus will live to please Him and will receive the promise of eternal life – enjoying God forever in heaven.